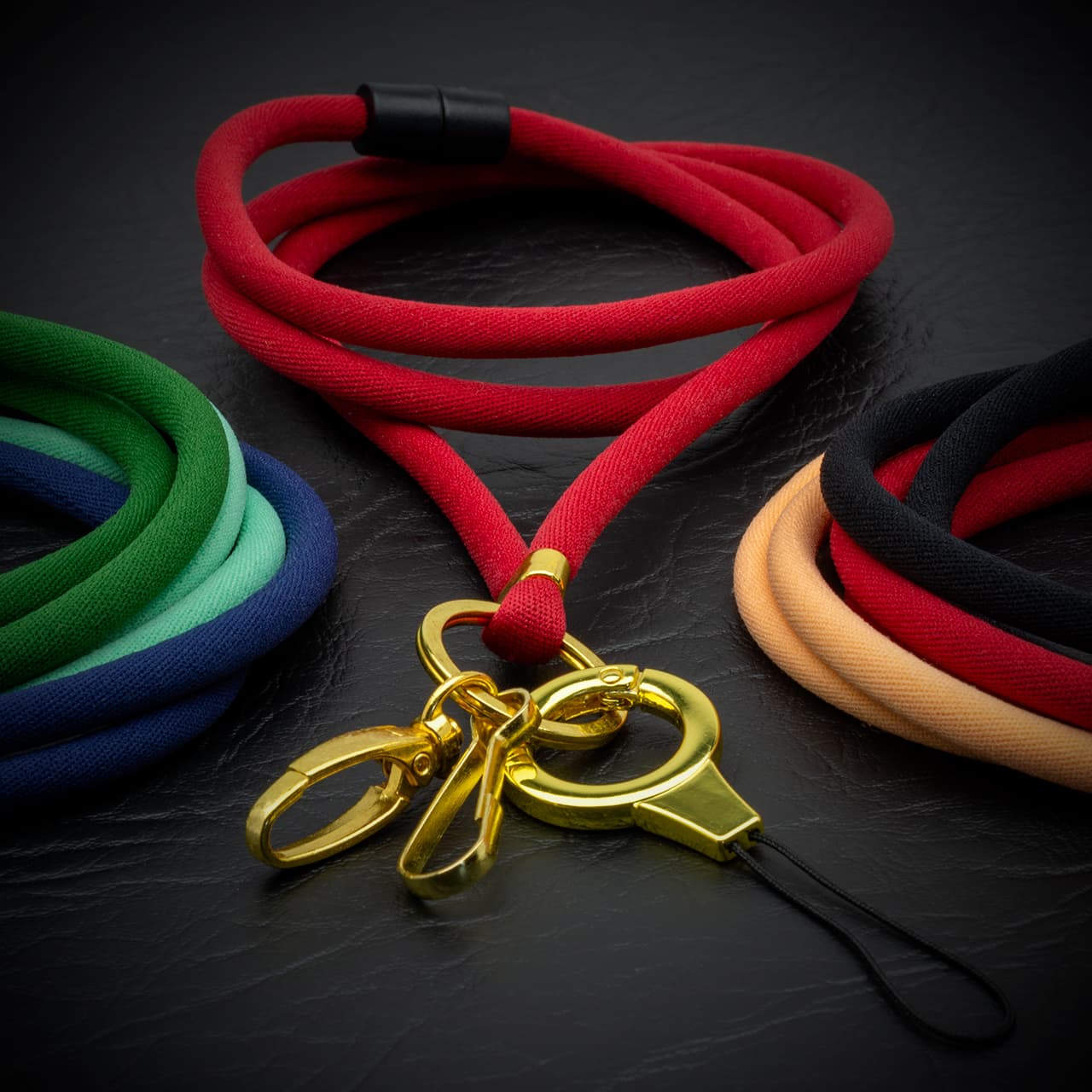 New range of Nylon cord lanyards added
https://www.lanyardstomorrow.co.uk/en/nylon-rope-cord-lanyard-neck-strap-with-breakaway.html
Looking for a stylish and functional way to keep your identification cards secure? Look no further than these fashionable nylon lanyards! Elevate your identification game with ease and ensure that your cards stay safe and easily accessible throughout the day.
For those looking for even more flexibility and functionality, the nylon rope cord breakaway lanyard neck strap may be the perfect solution. This option offers the added benefit of a breakaway feature, ensuring that the lanyard will release quickly and safely in the event of an emergency.
The neck strap set comes with three clip types with the diverse applications of the nylon rope cord lanyard, these accessories are truly versatile. From the office to the great outdoors, there's no limit to the possibilities. So why not upgrade your identification game today with these fantastic lanyards?